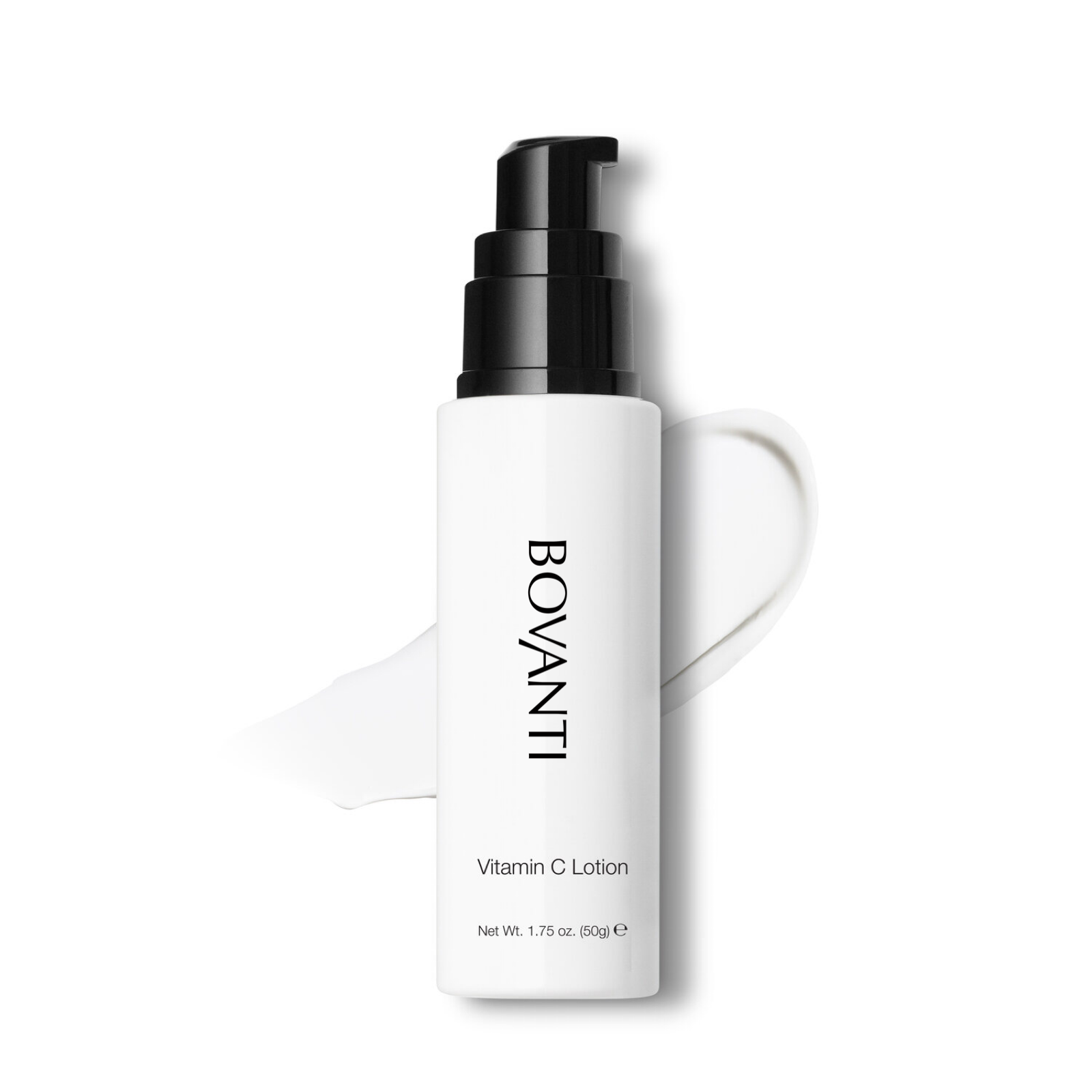 It's all in the details

Brightens and protects: This lightweight daily SPF moisturizer is so much more than your average SPF. Enriched with vitamin C, this cream repairs and brightens your complexion, offering a healthy glow while addressing dullness, hyperpigmentation, and skin damage.
Complete protection formula: Bovanti's Vitamin C Protection offers broad spectrum protection, shielding your skin against the free radicals from both UVA and UVB radiation.
For everyday vibrance: The secret to a vibrant, radiant complexion is healthy, hydrated skin. This formula offers your skin a rich dose of antioxidants to fight against the effects of sun damage and aging while noticeably brightening your overall complexion. At the same time, a blend of hydrating actives in this cream work to restore hydration, leaving your skin dewy and plump.
What you'll love about it
Lightweight texture
Enriched in vitamin C
Broad spectrum UV protection
Brightens and evens tone
Repairs skin damage
Ideal for daily use
Adapted to dull, damaged skin
Pro tip
Apply in the morning after cleansing, or whenever exposed to the sun, reapplying every few hours when needed. Avoid the eye area.

if endif

if endif