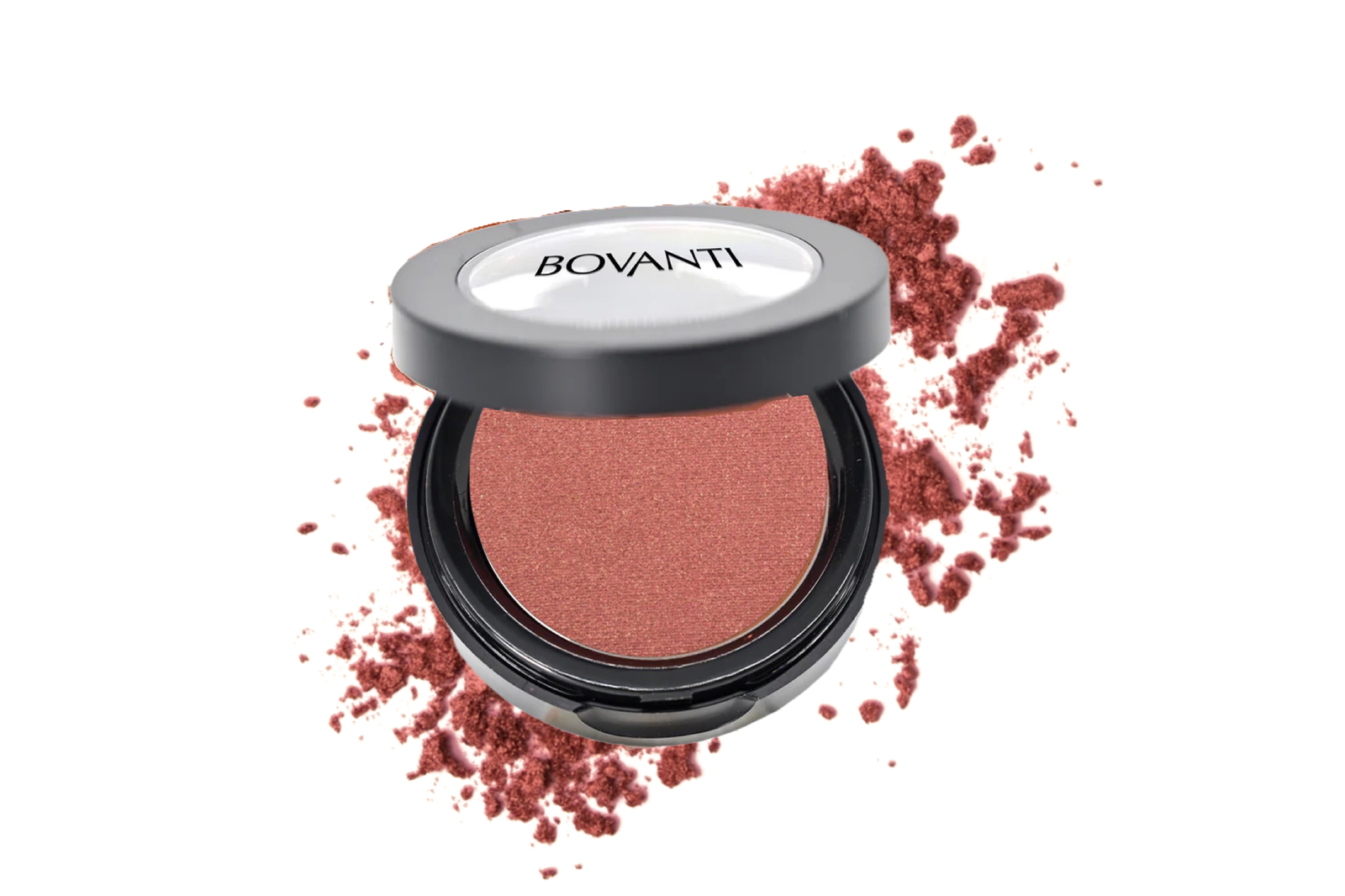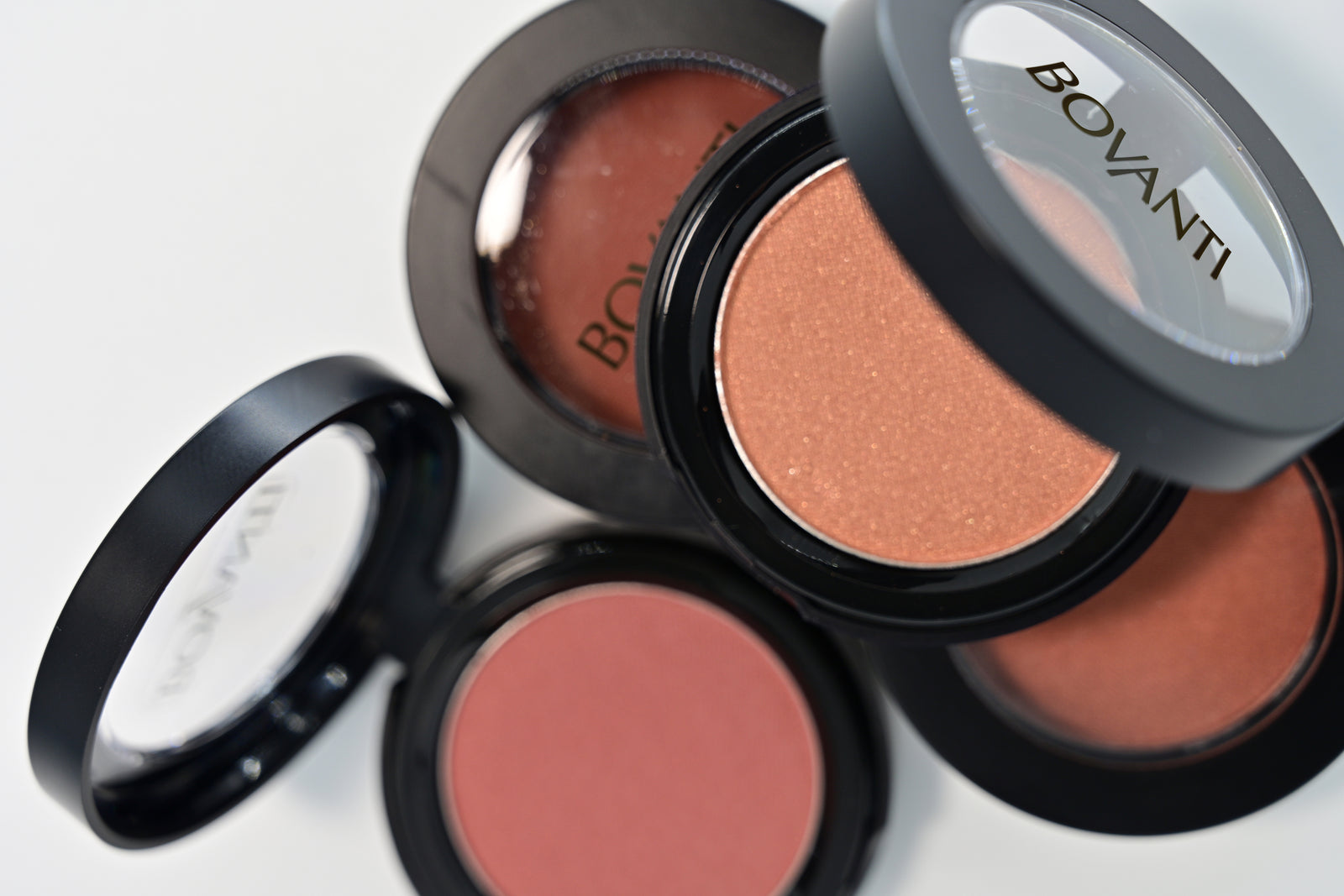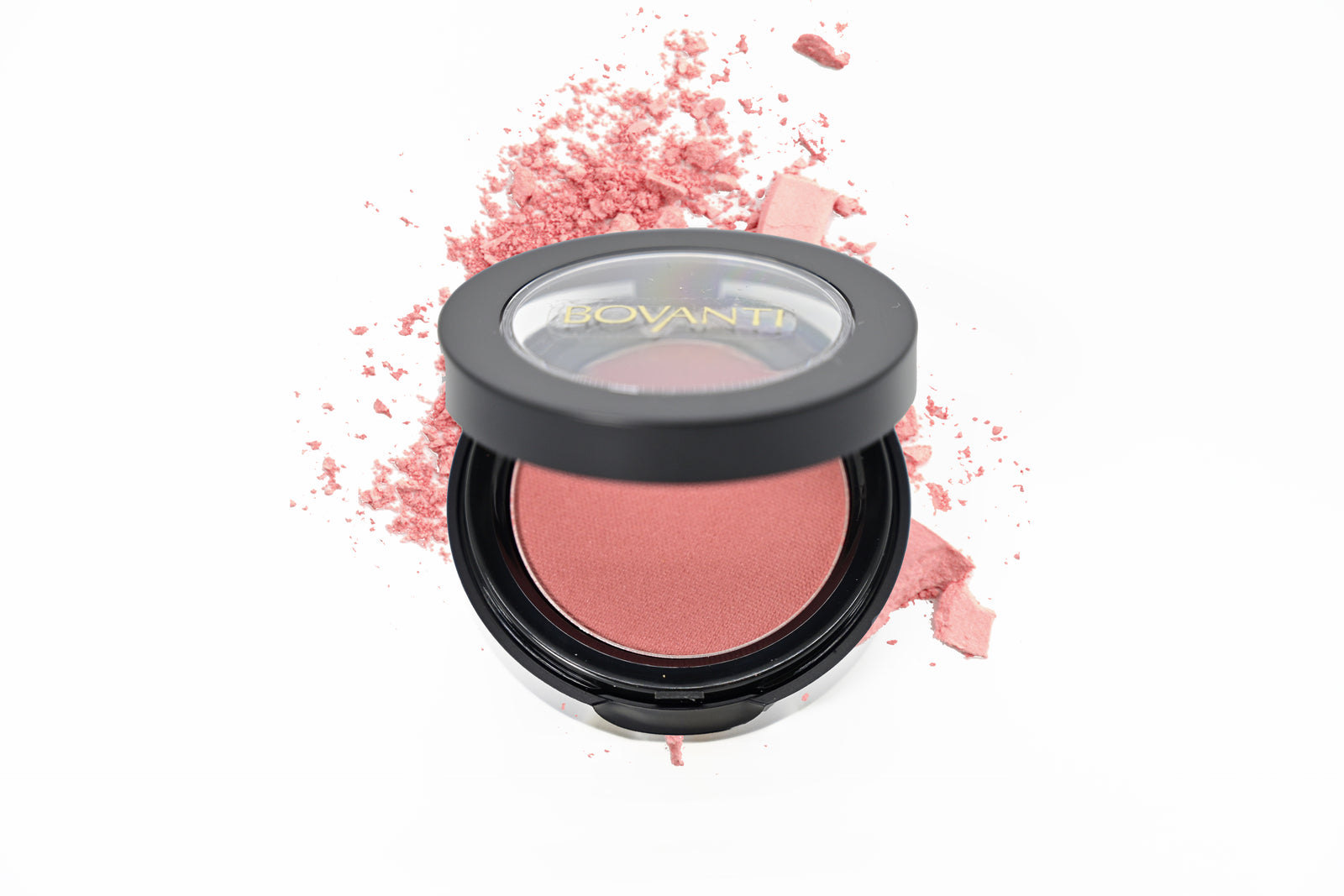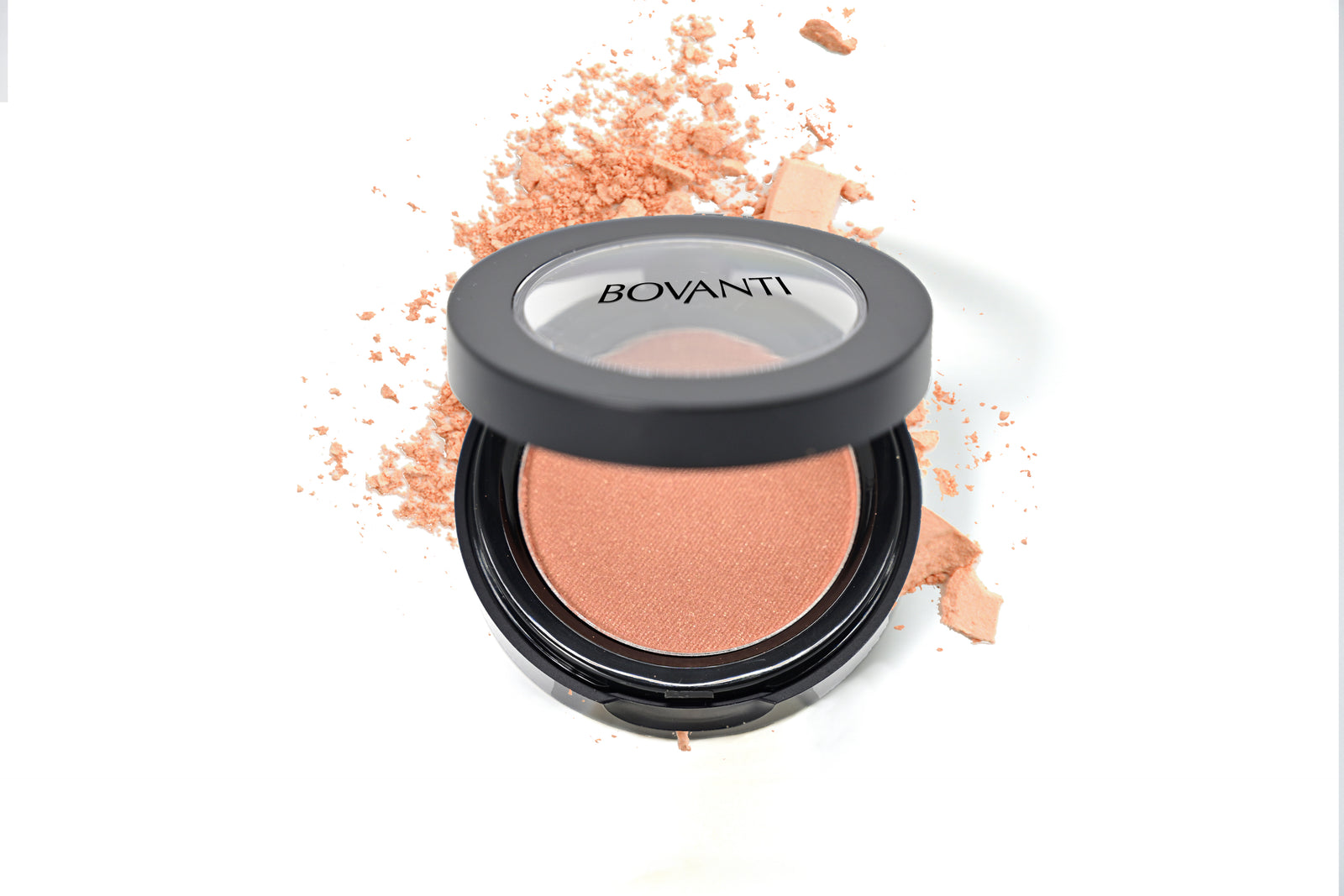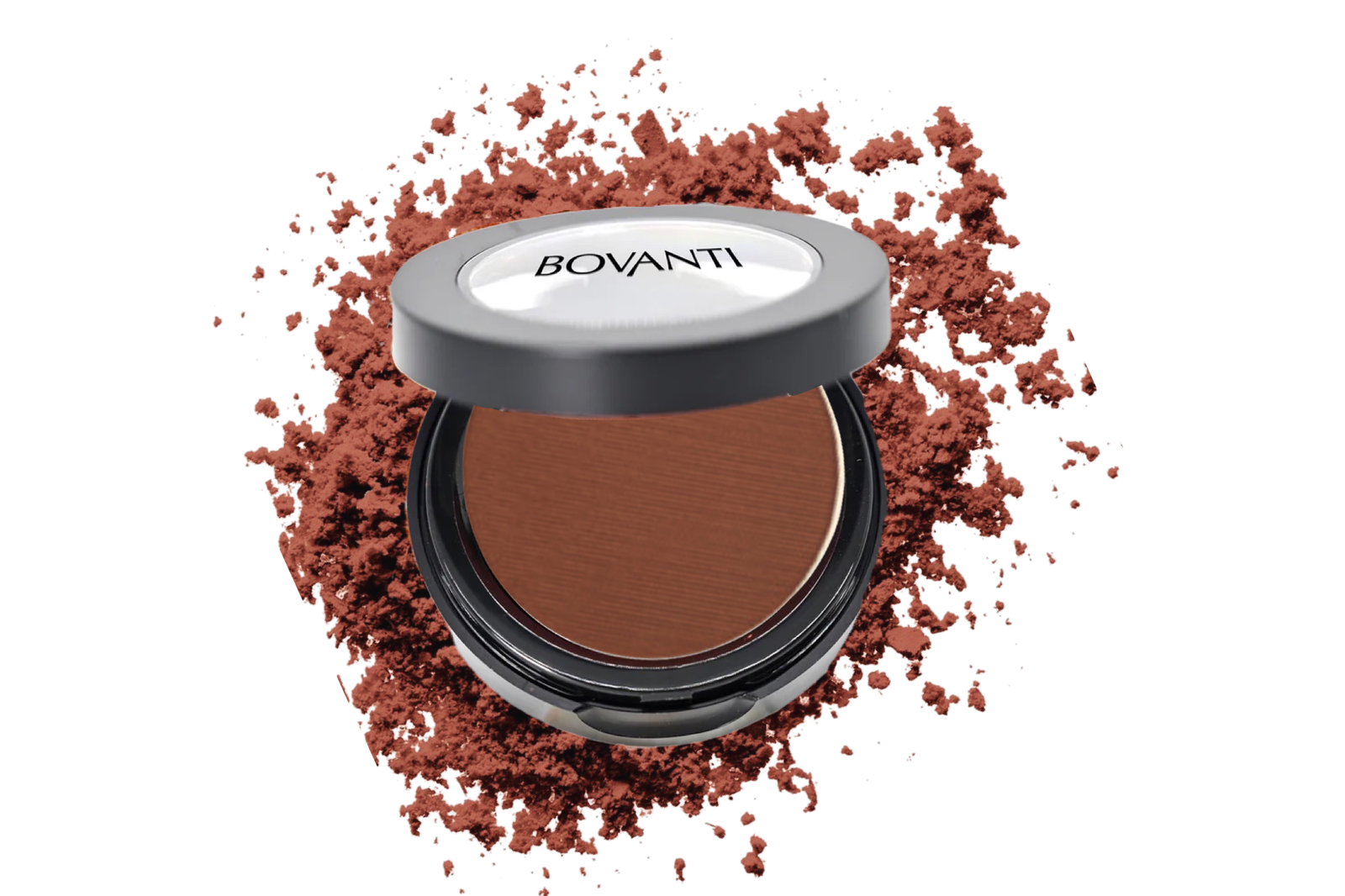 Blush
It's all in the details
Restores a healthy glow: A good blush is the secret to elevating any look. Add a pop of pure, beautifully pigmented color to your cheeks or eyelids and watch how it highlights your features and imparts a healthy glow like nothing else.
Perfect for everyday radiance: Give your cheeks a beautiful rosy glow with Bovanti's bestselling blush. This luxurious powder adds luminance and beautifully warm hues as a glamorous finishing touch to a full makeup look. You can also opt to wear it on its own for a simple, feminine look.
Easy to wear: Blush is one of the simplest steps when it comes to instantly enhancing your complexion. Best of all, it's mistake proof; just a few strategically-placed swipes help you look more put-together without any time-consuming effort.
What you'll love about it
Weightless

Buildable

Blendable

Mistake-proof

Richly-pigmented

Available in 5 shades

if endif

if endif