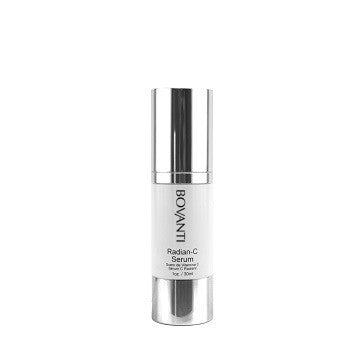 Advanced treatment serum: This serum's key ingredient is ascorbic acid, a highly effective form of vitamin C that's prized for its potent effects on skin, stimulating the regeneration of collagen and repairing damage caused by free radicals.
Instant complexion-enhancing effects: Wake up your skin with an energizing dose of vitamin C. The potent concentration of vitamin C in this serum brightens and boosts skin radiance for an instantly healthy glow to revive dull, tired-looking skin.
Treats damage from sun exposure and aging: This rejuvenating serum helps repair skin from the negative effects of sun exposure and aging. Each application brings you one step closer to achieving a complexion that's more toned, youthful, even-textured, and luminous.
 

if endif

if endif