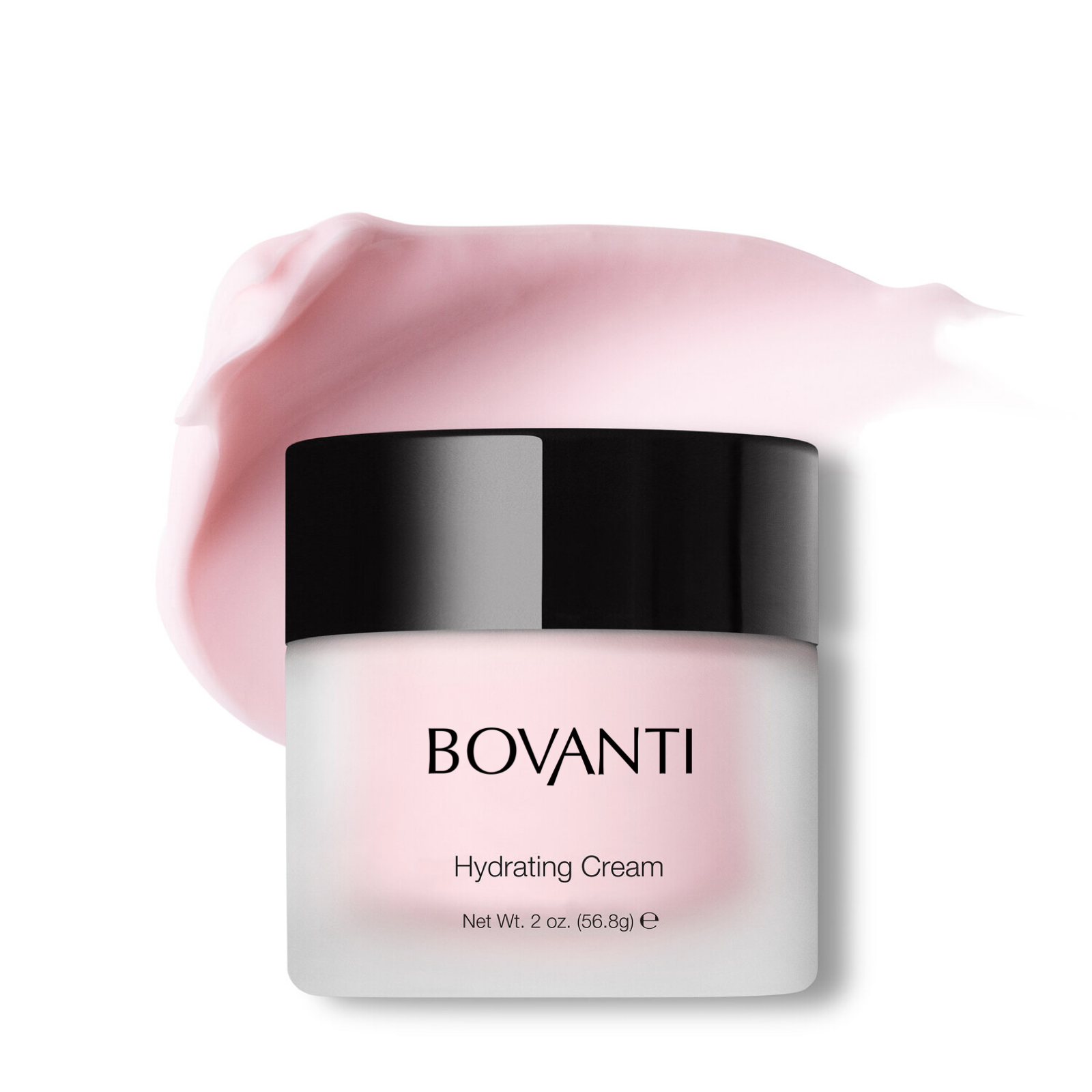 It's all in the details
Intense hydration for dehydrated skin: Never fall asleep with tight skin again. This moisture-rich night cream adds a surge of deep hydration to quench even the driest of skins with the help of key actives like shea butter which is rich in intensely moisturizing essential fatty acids.
Improves resilience: With a potent powerhouse blend of arctic birch bark, maple, and rosewood extracts, this night cream boosts your skin's natural resilience, brighten, and repair skin damage caused by free radicals while you sleep.
Trademarked blend: This Acquacell ™ infused cream works to retain moisture and repair the signs of skin aging. Acquacell ™ is a trademarked high-performance botanical blend of extracts infused with Natural Moisturizing Factors (NMFs) that work to increase cell membrane fluidity and improve your skin's natural structural hydration systems for youthful, healthy skin.
What you'll love about it
Nighttime hydration
Hydrating formula
Intensely nourishing
Trademarked skincare blend
Improves skin cell structure
Powerfully reduces skin aging
Improves moisture retention
Resilience-improving arctic birch
Ideal for dry skin types
Repairs free radical damage
Fights skin dehydration
Antioxidant-rich maple
Rich, creamy texture
Damage-repairing rosewood
Soothing chamomile
Deeply moisturizing shea butter
Pro tip
In the evening, apply this cream onto a clean and dry face and neck in upward motions.
Key Ingredients:
Acquacell ™

A natural botanical blend of extracts combined with Natural Moisturizing Factors (NMFs) in an optimized delivery system that works to help increase cell membrane fluidity, as well as the skin's structural hydration systems. Helps to reduce the signs of skin aging and trans-epidermal water loss (TEWL), while rendering the skin supple, smooth and more flexible.

 

Arctic Birch Bark Extract:

Sourced from the bark of a tree indigenous to the Arctic Region and helps to infuse skin with resiliency, and brightening.

 

Maple & Rosewood Extracts:

Tree extracts that are rich in antioxidants and help to protect the skin from the harmful damage caused by free radicals.

 

Chamomile Extract:

A soothing flower extract that helps calm and comfort delicate skin.

 

Shea Butter:

A deeply hydrating butter that helps to improve the skin's moisture levels.

if endif

if endif