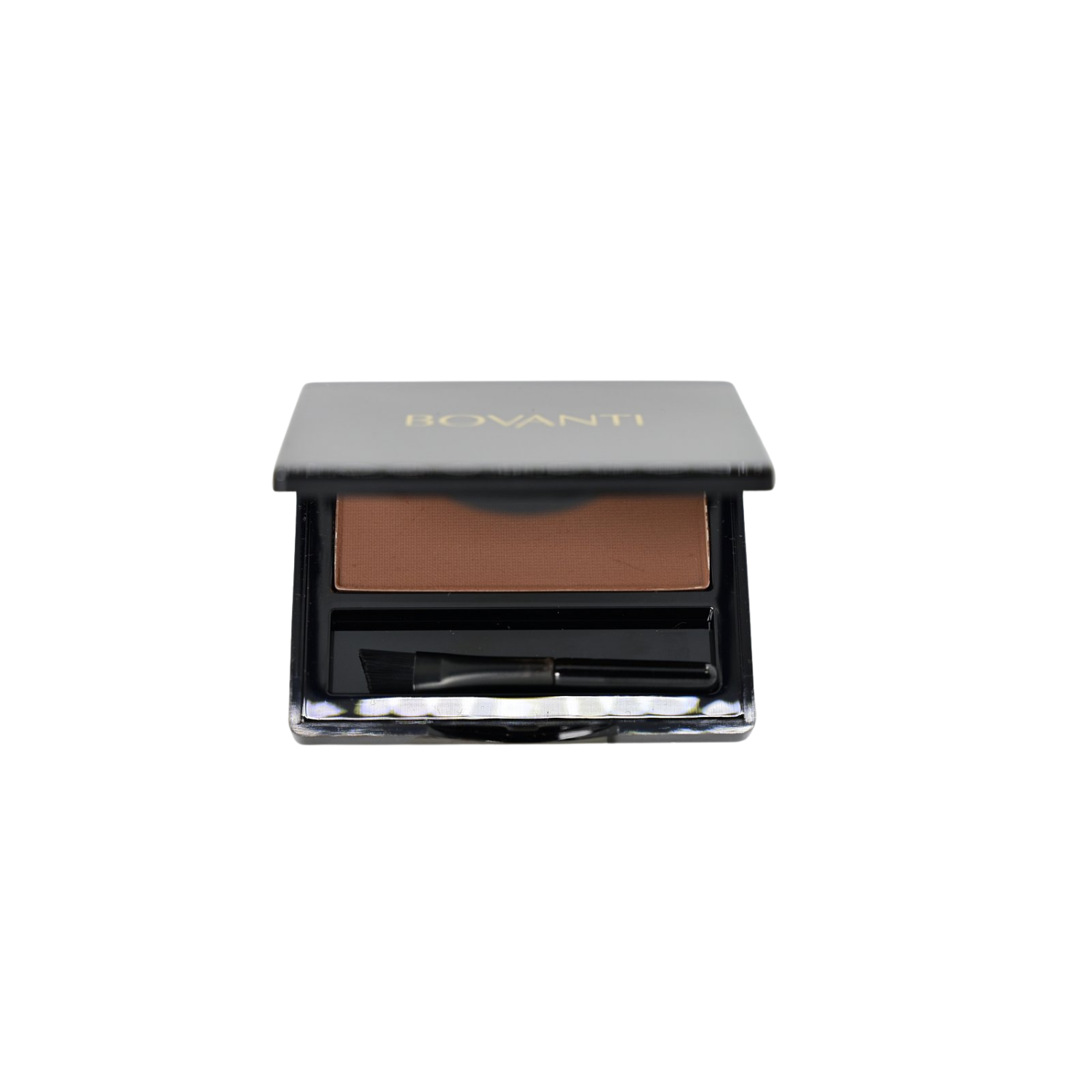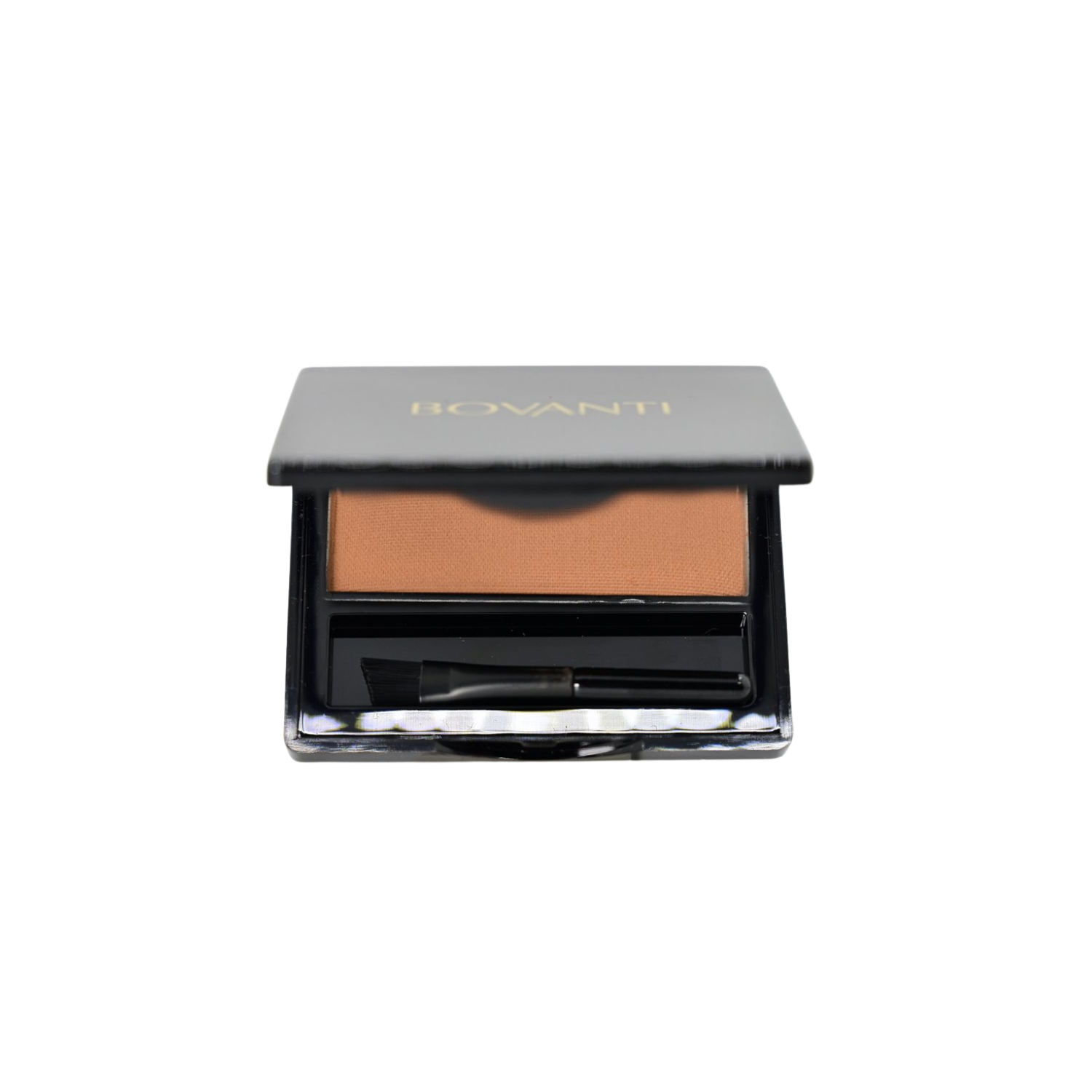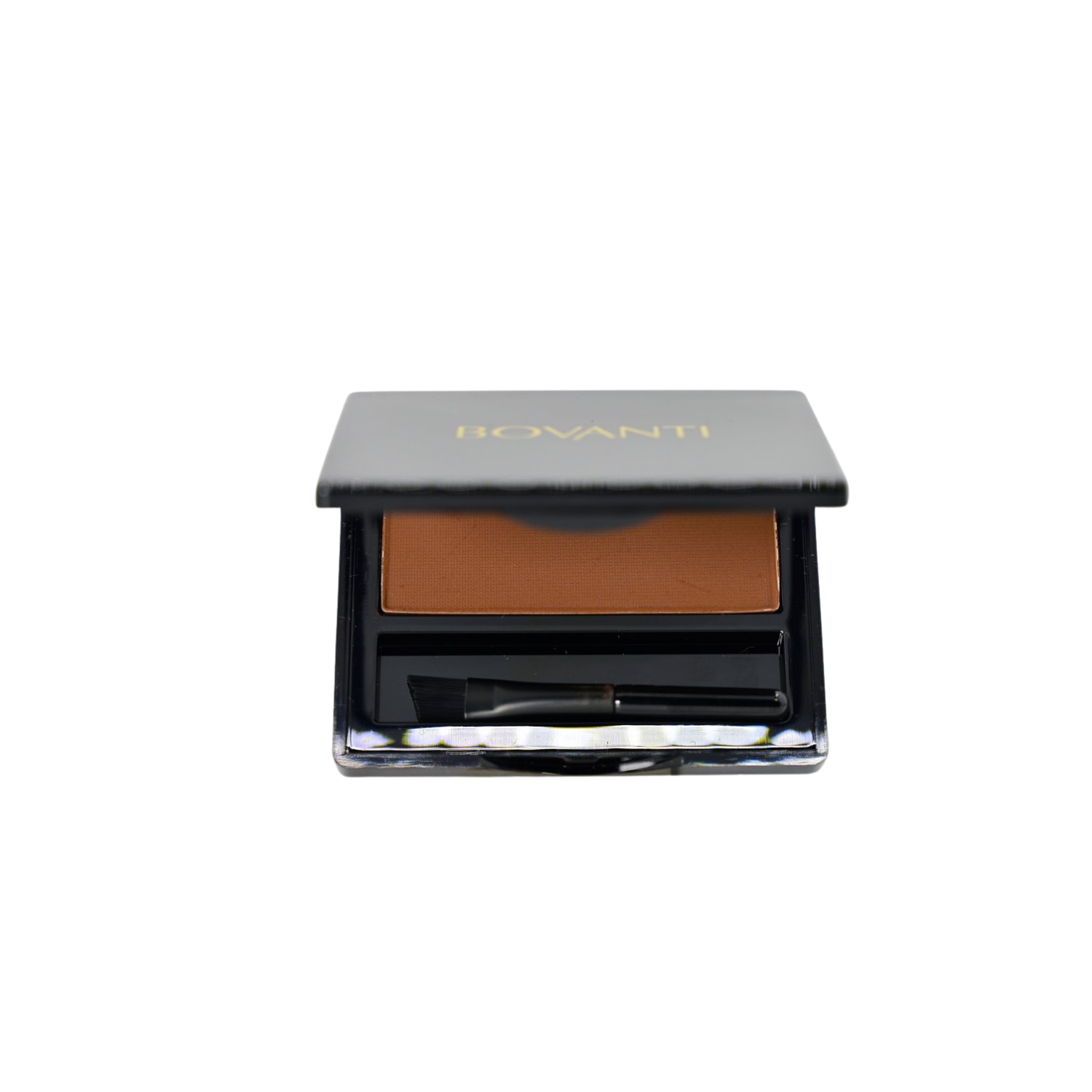 High performance brow powder. Soft, easy-blend formula shapes, contours and helps creates a natural-looking brow line. 
Get defined brows that look natural with our Brow Powder. Easily apply the powder, shape your brows, and create soft gorgeous brows in seconds!
With just a swipe, this Brow Powder can define.  Choose the perfect color for you to match your hair and skin tone to create the perfect look.
if endif

if endif