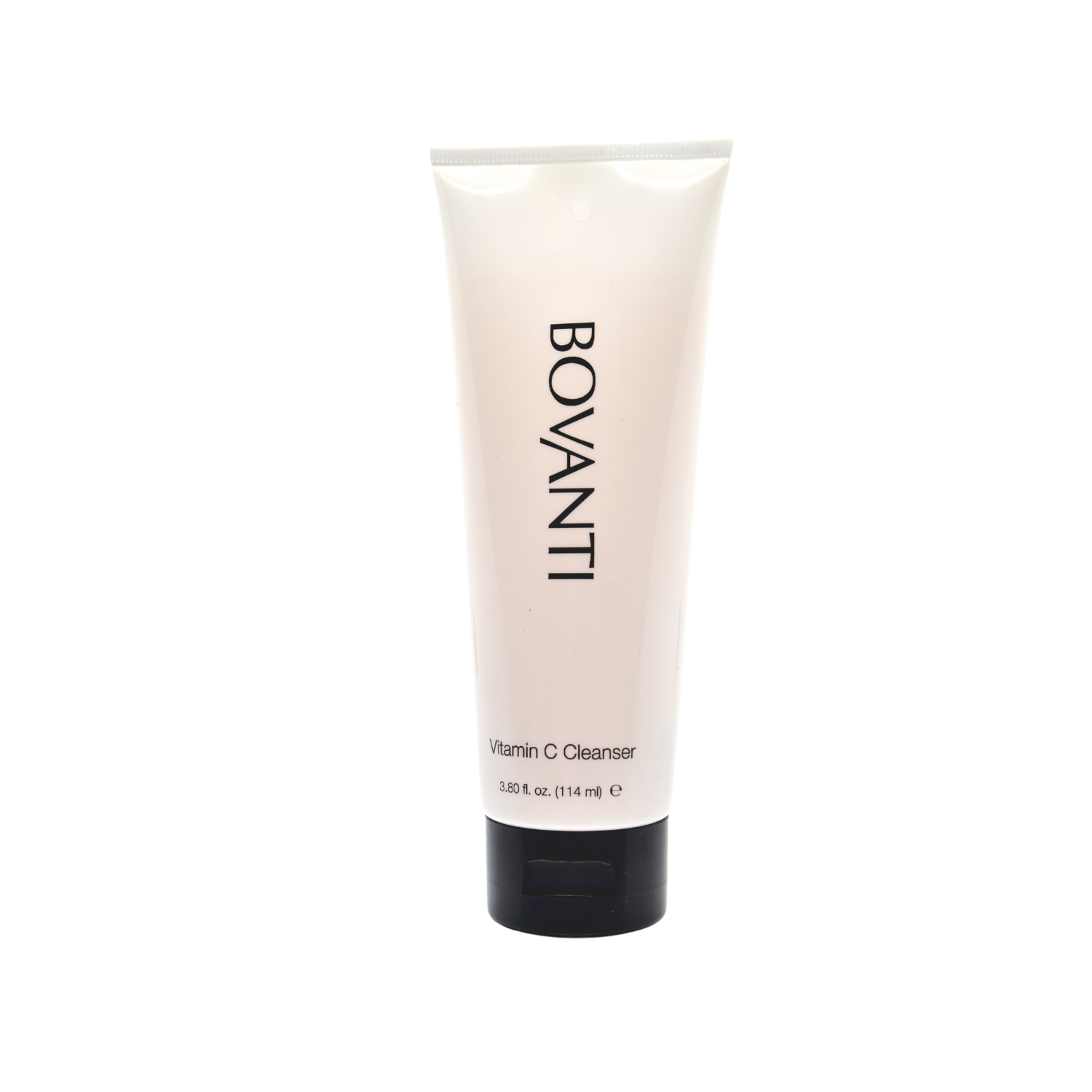 It's all in the details
Dual-action cleanser: The Vitamin C Cleanser works simultaneously to dissolve makeup while removing impurities. It also reinvigorates and restores luminosity to your complexion, ideal for dull skin.

Gently exfoliates: Formulated with gentle exfoliating properties to clear away unwanted dead skin cells and reveal a visibly fresh, radiant complexion.

Nourishes while cleansing: Your cleanser should do more for your skin. Offer antioxidants and hydration while you clean your skin with a healthy dose of vitamin C and luxurious botanicals in this face wash.
What you'll love about it
Brightens
Gently cleanses
Removes makeup
Exfoliates dead cells
Promotes fresh skin
Non-stripping
Hydrating
Nourishing formula
Enriched with vitamin C
Pro tip
For best results, massage the cleanser on your face in circular motions for at least 30 seconds before rinsing.
if endif