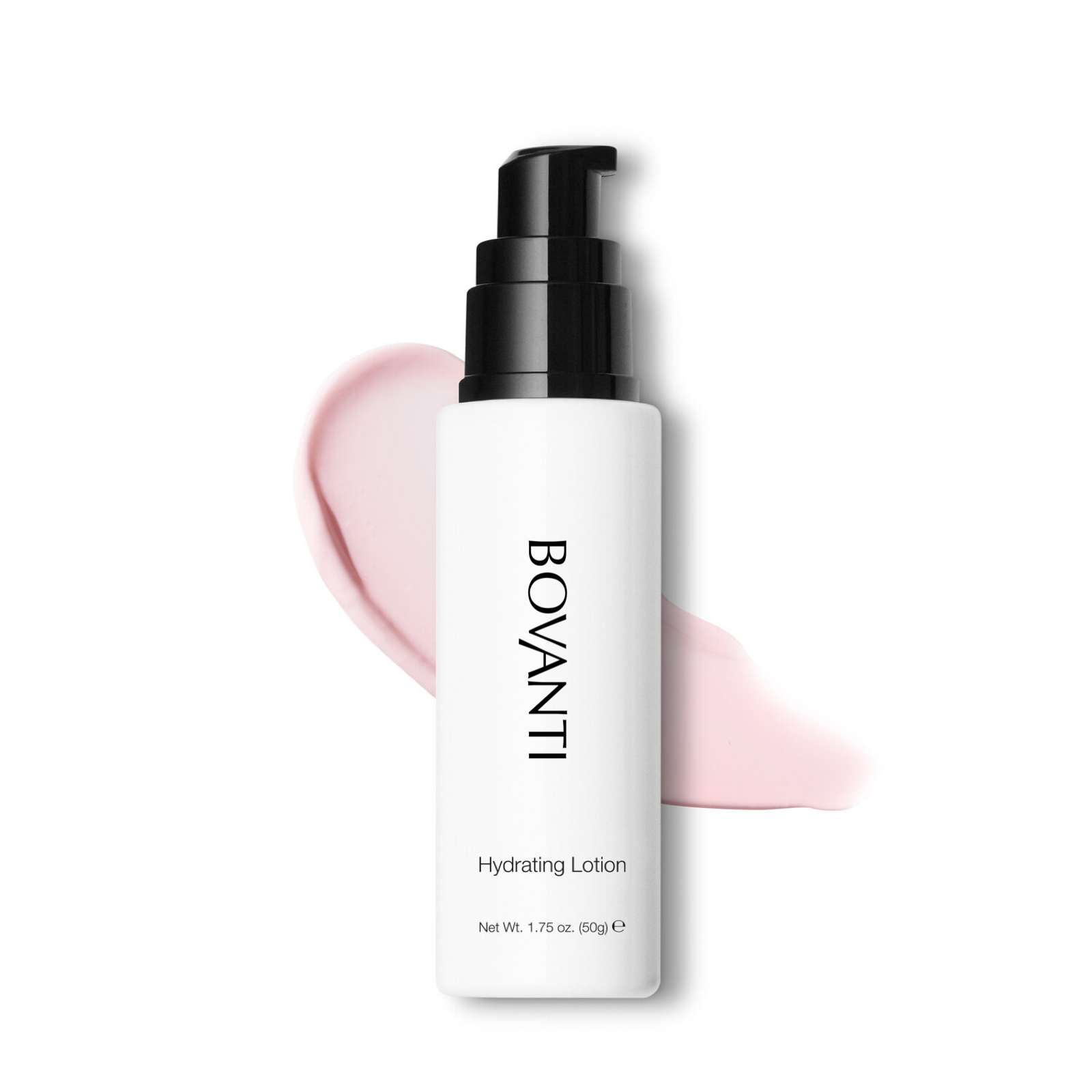 It's all in the details
Hydrates and protects: The perfect daily SPF cream that both nourishes and protects. This formula offers nutrient-dense active ingredients that moisturize, soften, and soothe dry, dehydrated skin while shielding it against harmful UV rays.
Ideal for dry skin: The Hydrating Protection cream enhances your skin's natural protective moisture barrier, offering deep hydration all day long so you can say goodbye to dry, flaky skin.
Broad spectrum formula: Bovanti's SPF 30 cream offers advanced broad spectrum protection from both UVA and UVB rays so you know you're covered.
What you'll love about it
Softening
SPF 30
Hydrating
Nourishing
Protecting
Ideal for dry skin
Age-delaying formula
For daily use
Broad spectrum UV protection
Pro tip
Apply after cleansing or before being exposed to the sun. Reapply when necessary. Be sure to avoid the eyes.
if endif