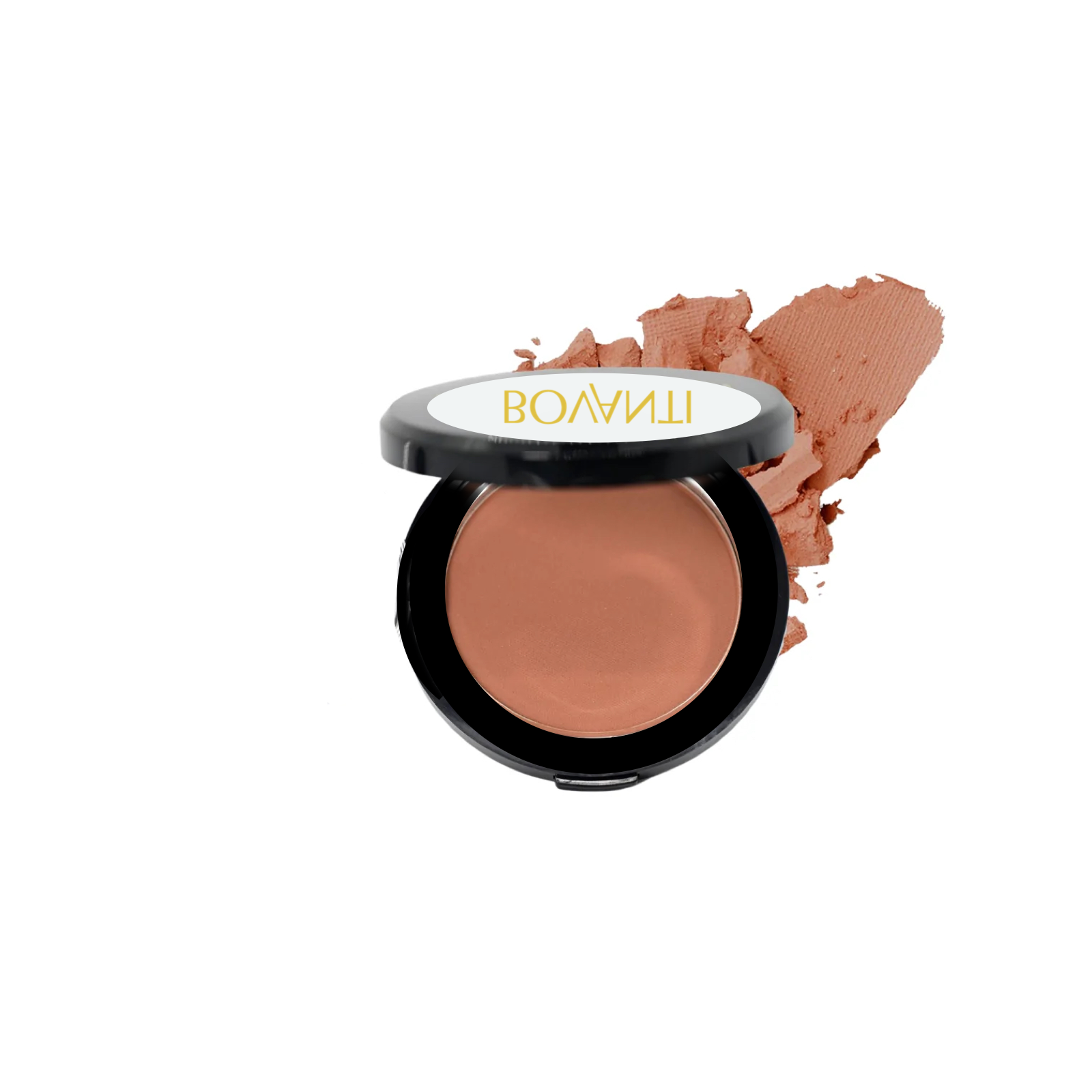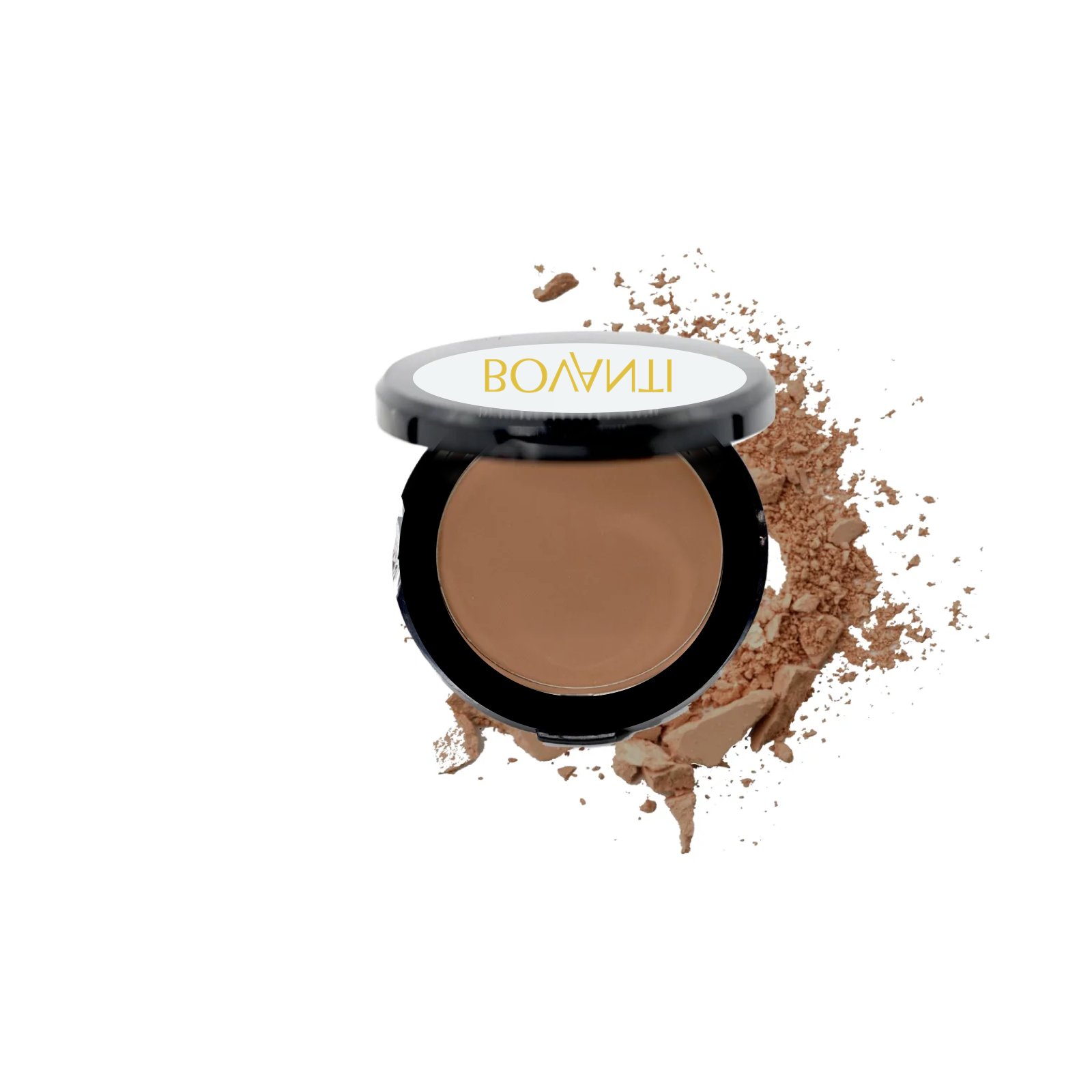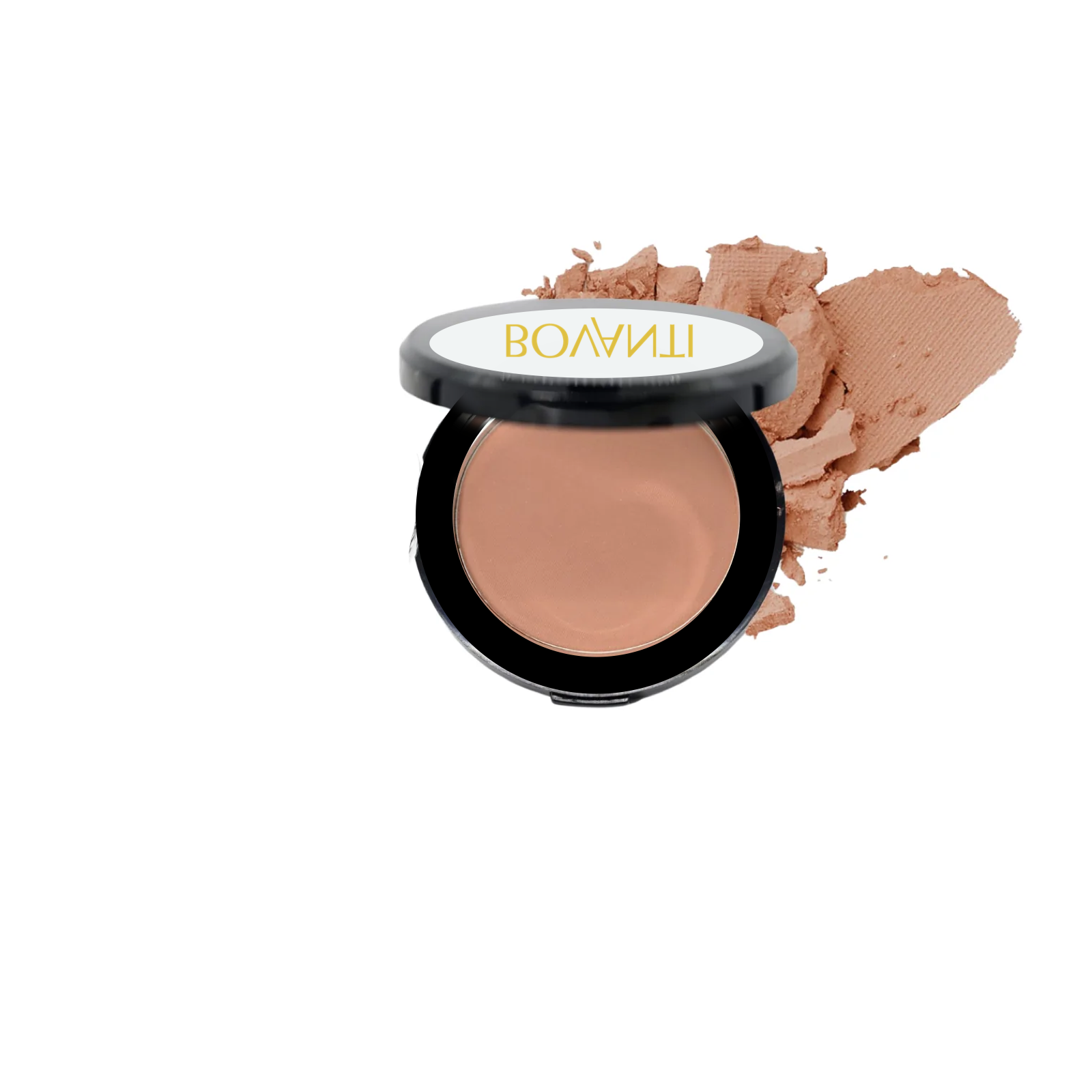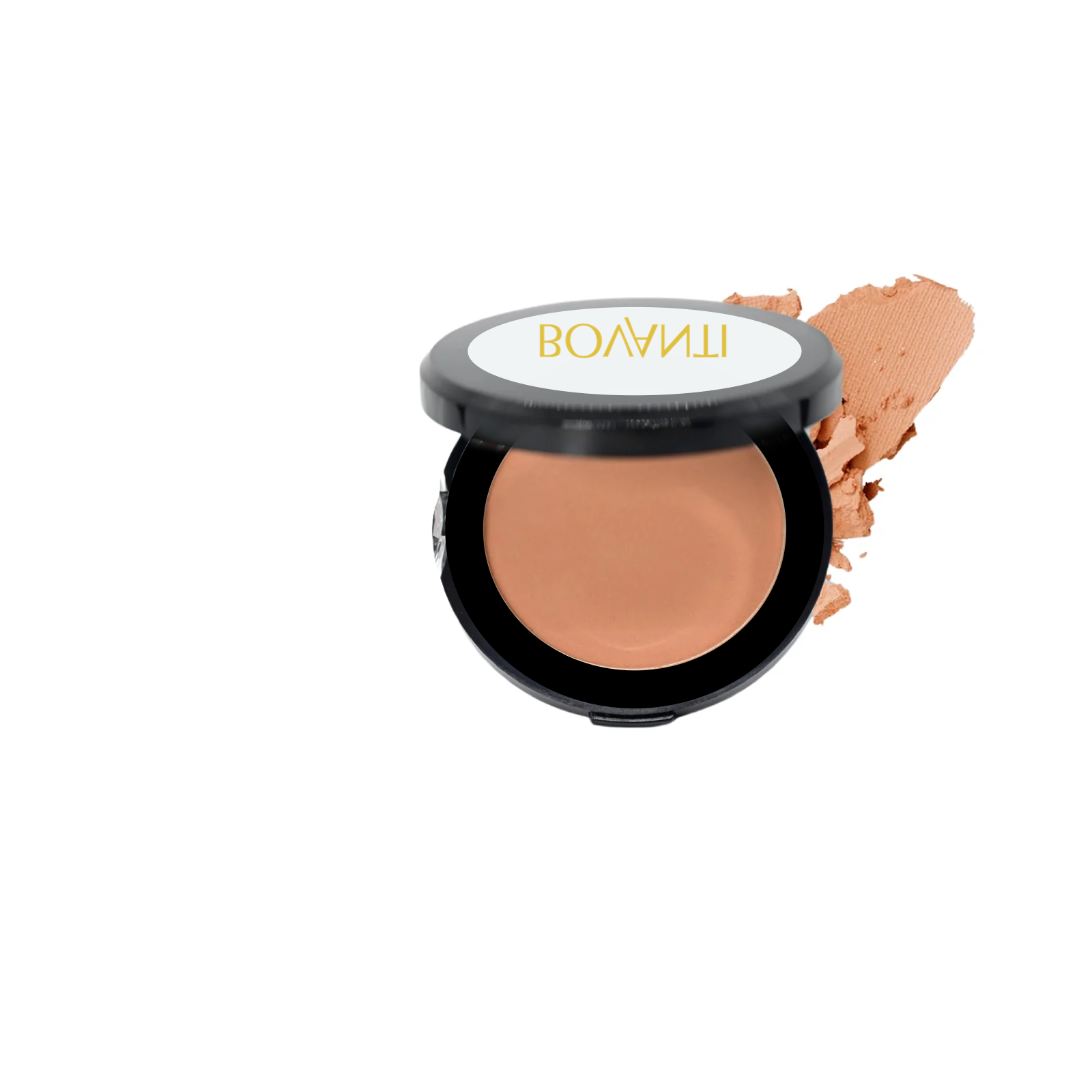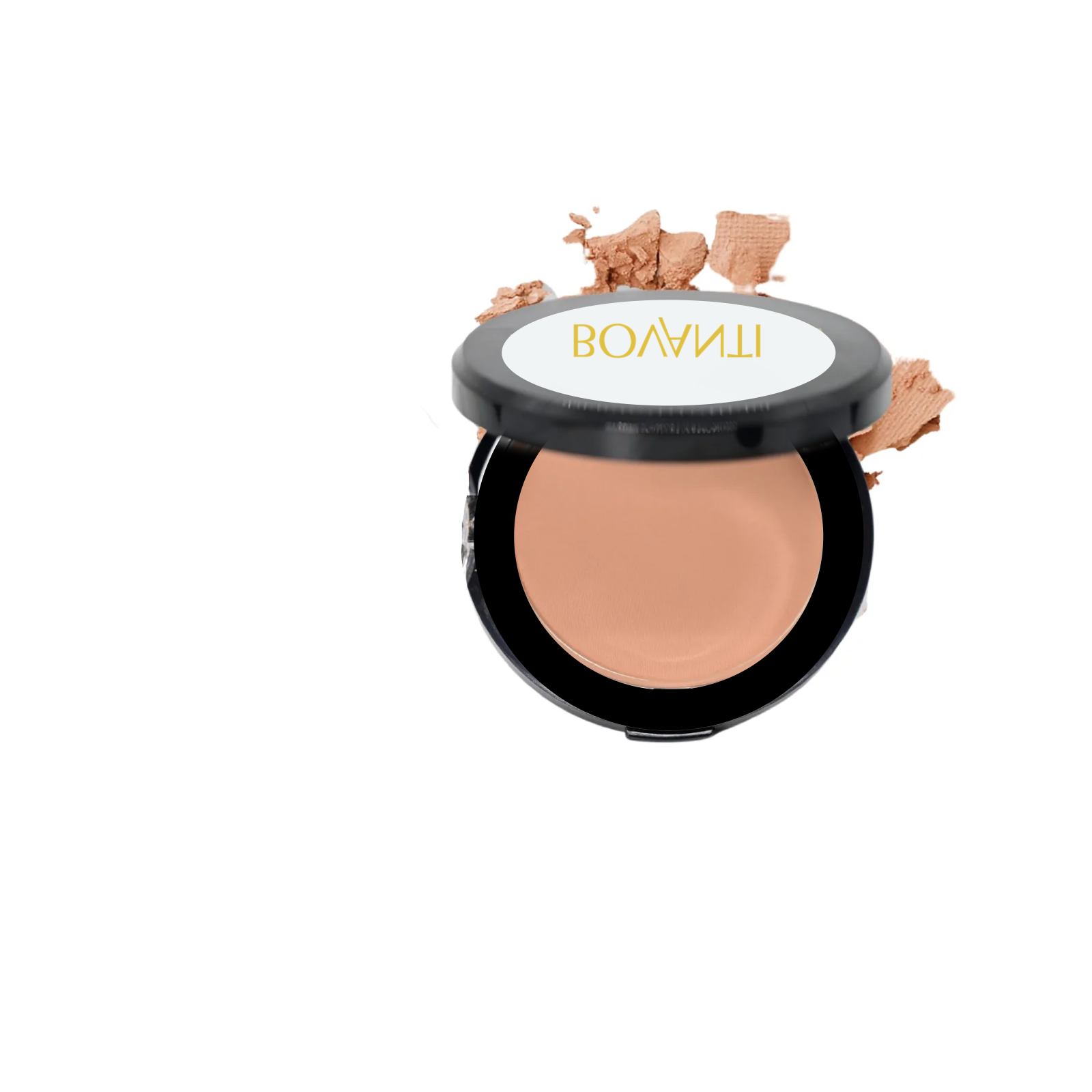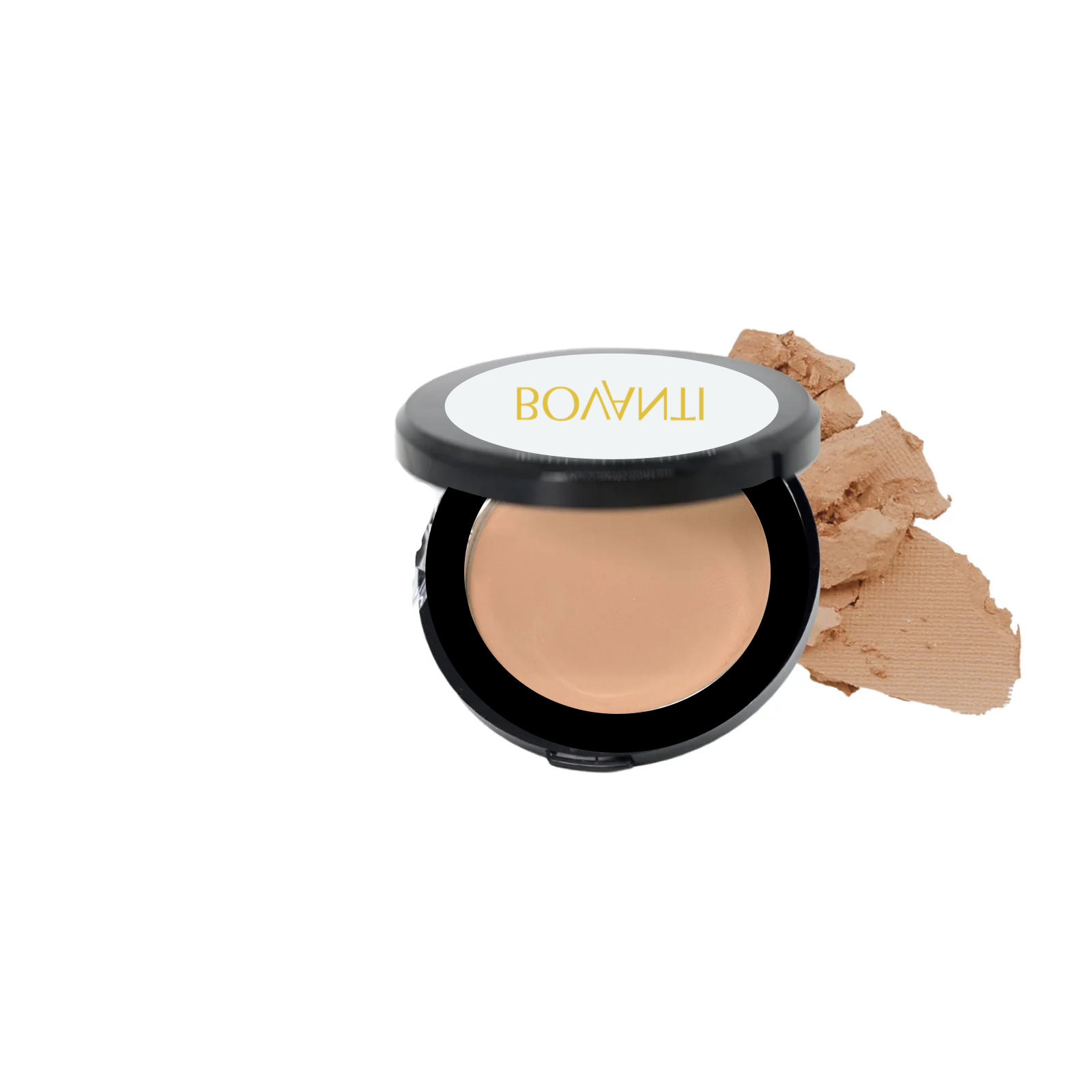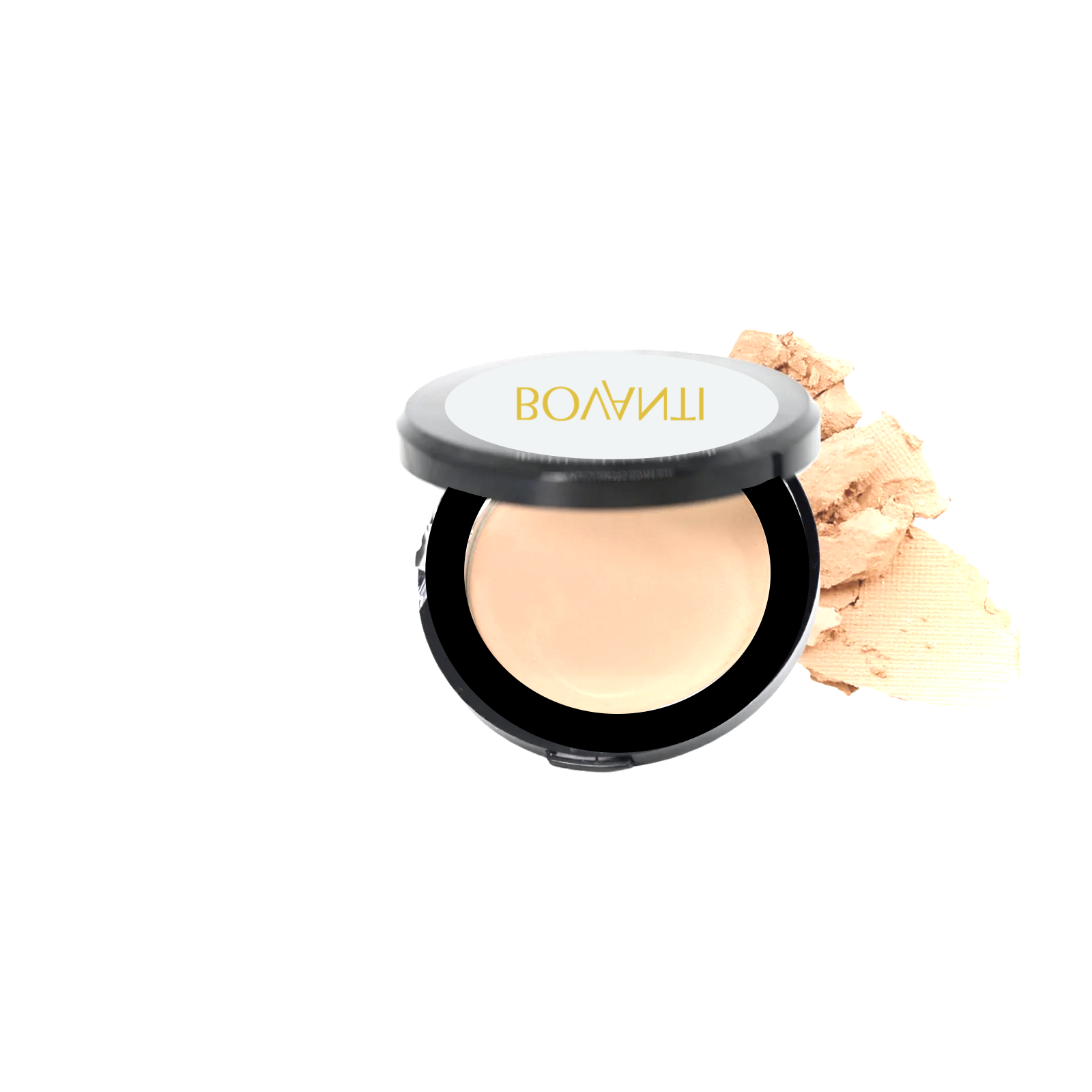 Perfect Match Pressed Powder
It's all in the details
Skin-healthy formula: Bovanti's Perfect Match Pressed Powder is enriched in rejuvenating anti-aging minerals to promote healthier skin and impart subtle radiance.
Buildable coverage: This translucent lightweight powder is designed to offer buildable coverage while blurring pores, fine lines, and imperfections to achieve a flawless finish. Create a natural sheer effect or add more product to opt for a more perfectly-polished look.
Silky soft to the touch: This hydrating pressed powder's breathable hypoallergenic formula absorbs excess oil and shine, leaving your skin feeling luxuriously silky without creasing in any fine lines or wrinkles.
What you'll love about it
Available in 6 shades
Breathable
Enriched in minerals
Hypoallergenic
Translucent
Blurs pores & fine lines
Non-creasing
Lightweight
Age-delaying formula
Airbrush finish
Silky feel
Absorbs oil & shine
Includes black sponge
Pro tip
Make sure your skin is well-hydrated before applying your foundation for the most natural-looking, radiant finish possible.
if endif