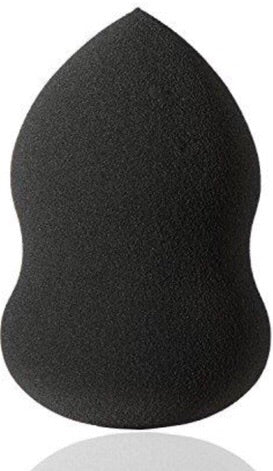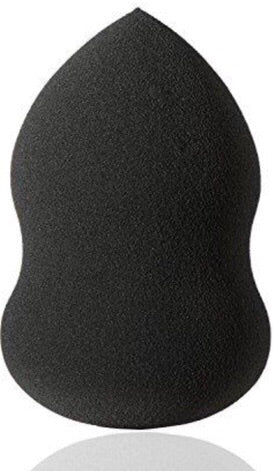 Bovanti Blender Sponge
It's all in the details
The easy blending:

Use the skin-perfecting Bovanti Blender Sponge for applying your creamy foundations, powdered blushes, liquid highlighters, or any other cosmetics that need ultra-seamless blending. Simply activate the sponge with water before use and enjoy its squishy texture that glides along your skin's surface for easy application

Minimal product waste:

Unlike many beauty blenders on the market, this sponge has been thoughtfully designed to not absorb product so your favorite products land on your skin instead of inside your blender.

Unique shape for effective blending:

The Bovanti Blender Sponge's unique shape works more effectively to blend any makeup around your face. Its narrow tip helps you strategically work product into the smaller corners of your face and eyes.
What you'll love about it
Ultra squishy texture
Multi-purpose shape
Simplifies makeup application
Minimal product waste
Black color helps avoid visible stains
if endif